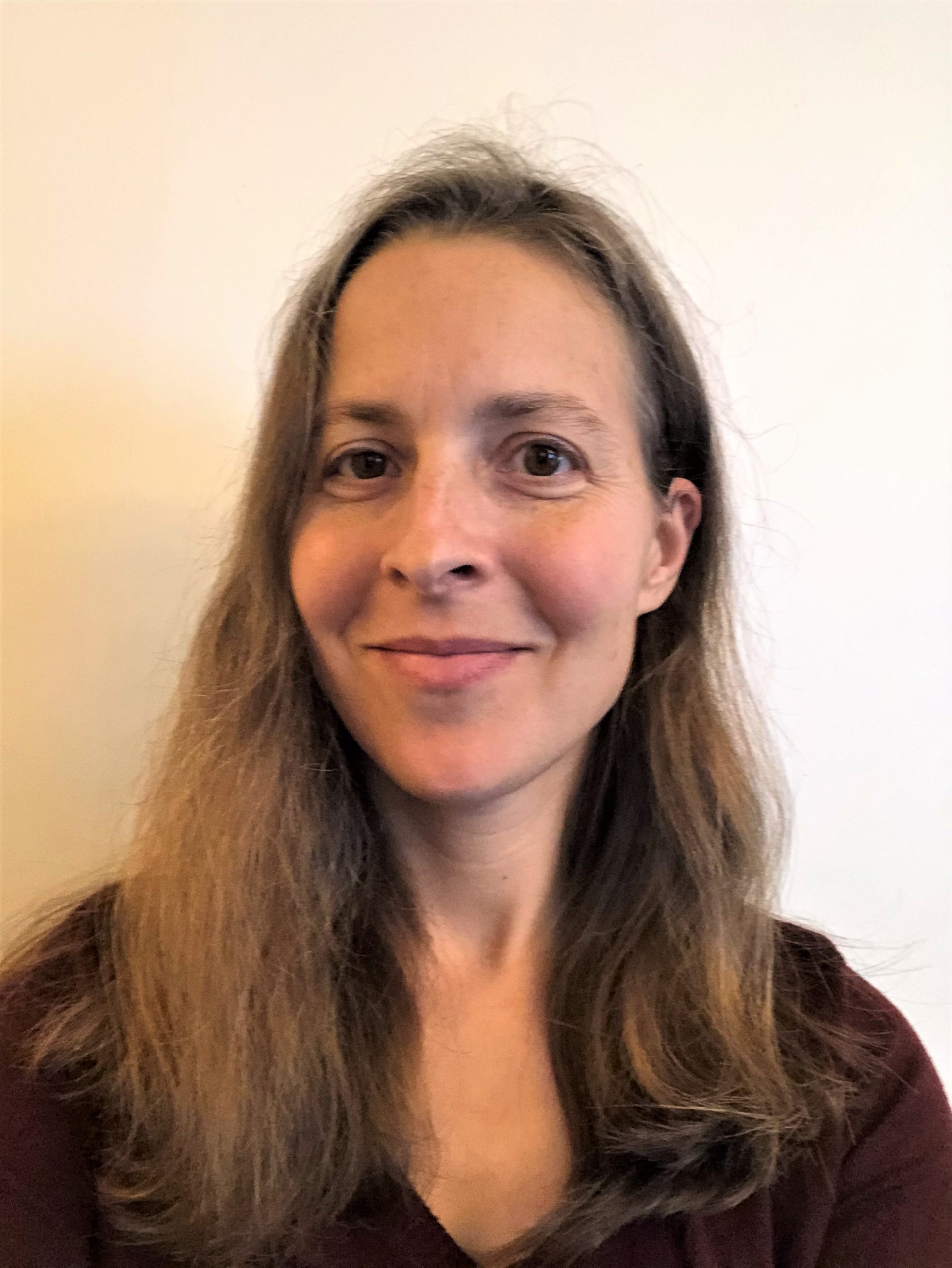 Women's Health - Hormonal
Perimenopause
Hot flashes
Night sweats
Menstrual imbalances (e.g. irregular or painful periods, PMS)
PCOS (polycystic ovarian syndrome) 
Endometriosis
Women's Health - Reproductive
Infertility
Pregnancy / Labour preparation
Pre-pregnancy health
Digestive Health
Bloating, Discomfort
Malabsorption
IBS (Irritable Bowel Syndrome) 
SIBO (small intestinal bacterial overgrowth)
Andrea Cleaver, ND
Women's Health Naturopathic Doctor
Feeling tired, irritable, and not at your best?  Take the first steps towards feeling better. 
Hormonal balance is key to a woman's wellbeing.  
Supporting hormonal health can help improve sleep, night sweats,  dry skin, irregular/heavy periods, weight, mood, libido and fatigue.
 Through the guidance of an ND, you can be:
better informed of natural therapies,
more aware of how your day-to-day lifestyle choices influence your health, &
advised, where appropriate, to seek the expertise of other healthcare practitioners to ensure a comprehensive therapeutic approach.
Wellness begins with the roots
It is important to identify and address the root cause to bring about optimal health & improved quality of life. 
Philosophy
My aim is to inspire you to actively seek a healthier, more balanced way of life, and to provide you with the tools and resources to enable you to optimize your well-being.
Individualized Care
As a Naturopathic Doctor, I take the time to get to know patients, in a compassionate and comprehensive manner.
About Me
Having originally trained as a Chartered Accountant, my life-long interest in health led me to pursue a career in Naturopathic medicine. I have great passion for promoting well-being, with a conviction that prevention is the best cure.
As a mother of three, I am also passionate about raising healthy, happy children, and believe that kids who adopt a healthy lifestyle early in life will have better success at having healthy lifestyles as adults.
Invest in yourself.
Create a healthy body, mind & spirit.