Dr. Andrea Cleaver, ND
Naturopathic Doctor - Women
I am dedicated to addressing individuals' health concerns in a compassionate and comprehensive manner.
Virtual appointments available.
In-person appointments can be booked in Guelph, ON.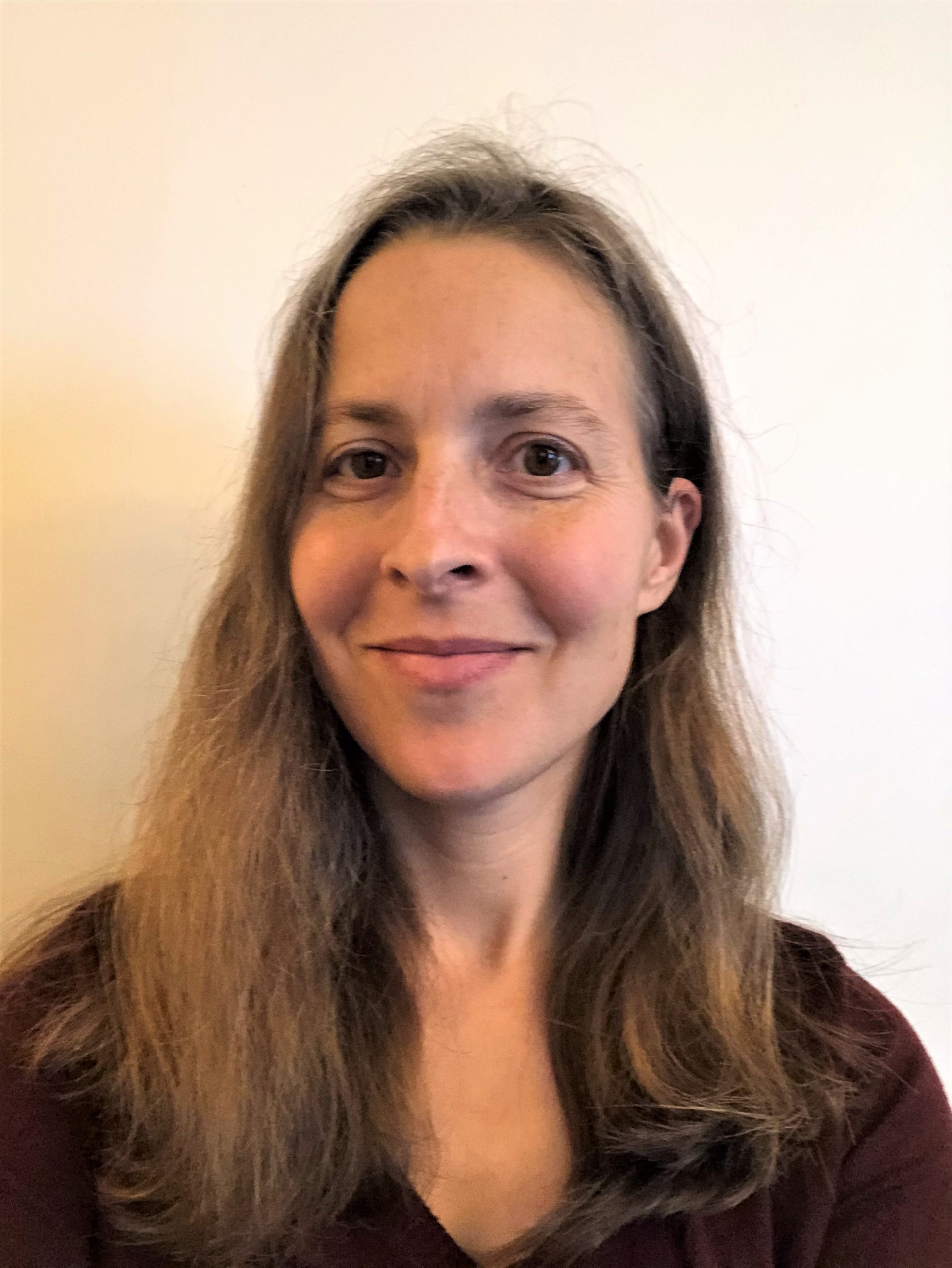 Having originally trained as a Chartered Accountant, my life-long interest in health led me to pursue a career in Naturopathic medicine. I have great passion for promoting well-being, with a conviction that prevention is the best cure.
As a mother of three, I am also passionate about raising healthy, happy children, and believe that kids who adopt a healthy lifestyle early in life will have better success at having healthy lifestyles as adults.
As an ND, I focus my practice on:
Educating individuals: to increase awareness on their health issues.
Exploring the root cause of health concerns, and providing assistance in making educated health decisions.
Inspiring individuals to make long-lasting changes.